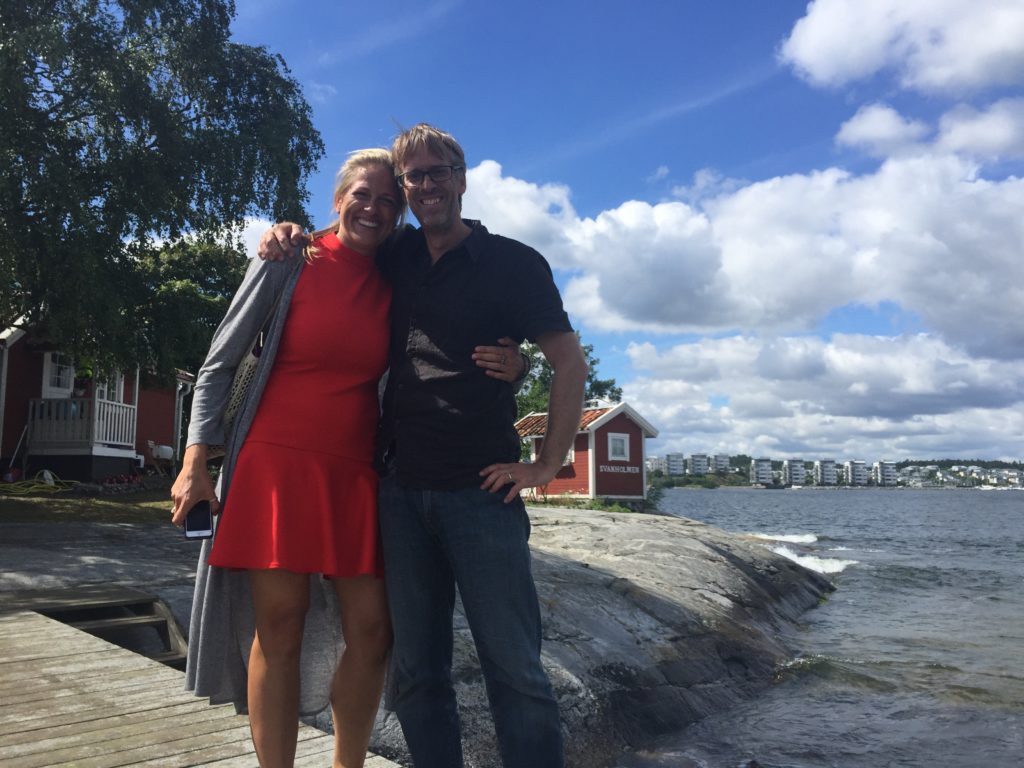 (Svanholmen, Sweden)
I am in the middle of my two-months summer vacation/paternity leave period where I am at the moment playing with my kids on my private island just outside Stockholm.
But today I had a "working day" where I had 3 different meetings with 3 different people who in one way or another wanted to discuss the world of professional speaking.
One of the three asked me: "Why do you do these speaker mentoring sessions? What do you get out of it?"
I explained that the best way to learn is to teach.
And a good way to develop your own speaking business is to help other speakers develop their own.
By asking questions about how other speakers look at their speaking business I not only get to learn about how other speakers view this job. But in the coaching sessions we also go deeper to try to discover a glitch in their current way of running their speaking business, or find a new way of developing their business further.
The unlocking of new potential or the finding of a new approach to their speaking business is usually the most rewarding part of our sessions. Not only for the speaker I am meeting with – but also for me.
The best way to describe is it that I work as a "Chiropractor" who realigns the business of the speaker to a position that is more correct, more genuine and more authentic.
By doing that I get a deeper understanding of what the answer is for others around the fundamental questions like "Why do you speak?", "Why do you speak on the topics you speak on?" and "What is the message that you want to communicate?"
Many speakers THINK that they have the answers to these questions but when you dig deeper you often come to the conclusion that the answers that where there were not the REAL answers, not the real drivers for why these speakers speak.
And by helping others unlock any of these real answers, I myself get better at unlocking them in myself.
Do not just sit down with other speakers to learn FROM them – but sit down to learn by helping them learn about themselves.
It might sound like a very a-round-about-way to learn. But it is very effective and powerful.
That's why I decide to mentor speakers in the middle of my vacation when I get a chance.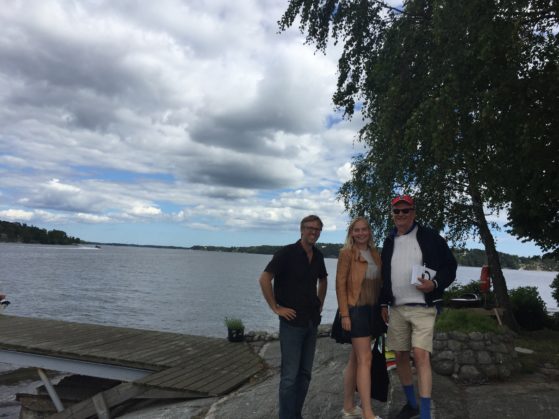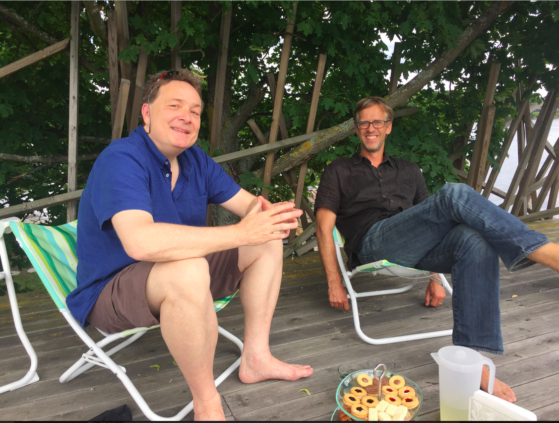 ps. And the meetings seemed to have gone down well with the people I met too. This was the post from one of them – Pamela – after I had met with her.