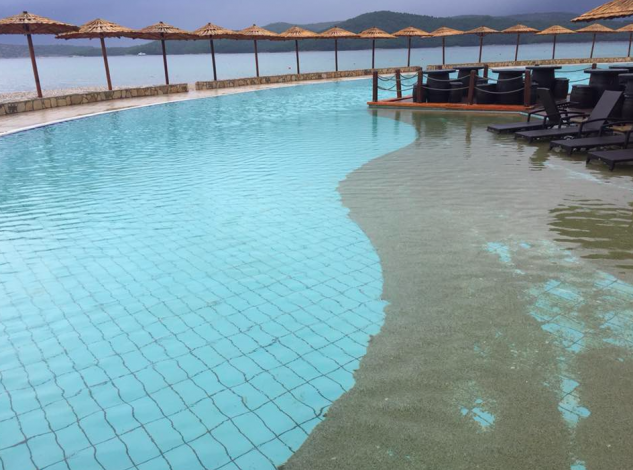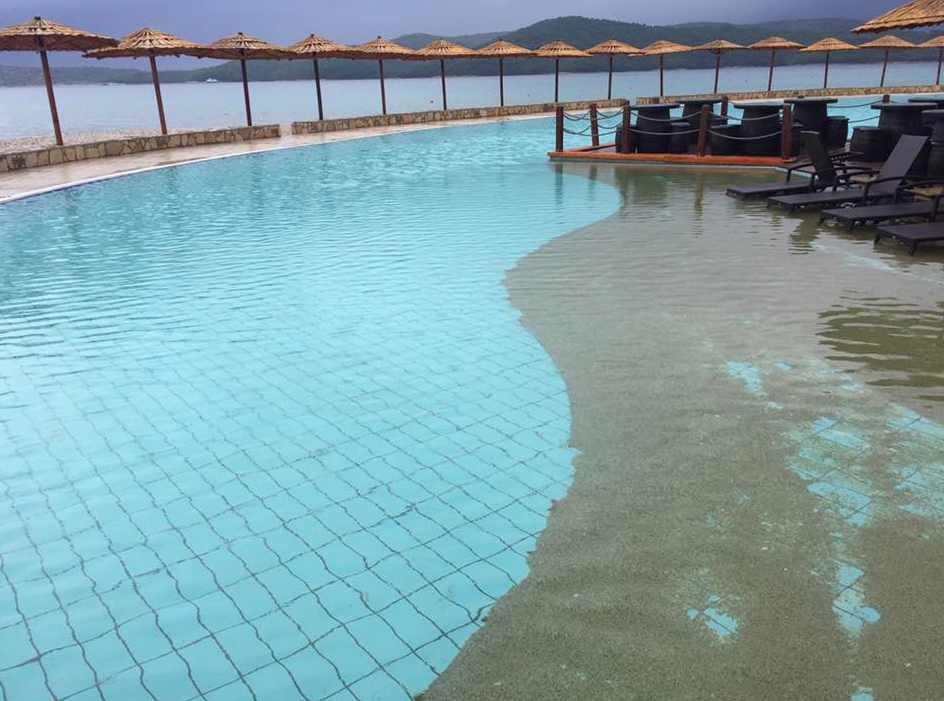 (Split, Croatia)
As a global speaker I like to say that a speaker should try to create a speech that works for everyone – a human speech – not have different speeches for different "cultures", but that doesn't mean that there are not differences in how audiences behave in different parts of the world.
Take questions for example.
Today I spoke for a few hundred business people in Split, Croatia. The organisers had put in 10 minutes of Q&A at the end of my speech, but also told me before the speech: "If there are no questions we will ask you some questions." and they also got some copies of my books to give away as "prices" to the people who would ask questions.
Sure enough. After my speech we only got 3 questions (and the first one was "Can you sign the book I get if I ask a question?")
Have to admit that was a sneaky questions to get a book 😉
Compare that to India, for example, where audiences love to ask questions.
I once did a speech in India where the organisers had put a side 45 minutes for my speech and one hour (!) for Q&A.
When I pointed out to the organisers that the Q&A was longer than the speech, he smiles and said "do not worry, we will have plenty of questions". (And they did, after 1 hour people were still raising their hands eager to ask more.)
So why do they not ask questions in Croatia?
My client had an interesting theory that it was part of the communist mentality of former Yugoslavia where people where not encouraged to ask too many questions.
So what does this mean for speakers?
Good question 🙂
My lesson for today was to embrace the fact that not all groups are bubbling over with questions, or even if they are, they might not want to ask them in public.
It is easy as a speaker to get uncomfortable at the end of a session if there is a Q&A but not Questions come. I have learnt to not let it get to me. I think it is important that the last message that you send from the stage is not one of being uncomfortable.
Instead, stand there and smile and be happy that you were able to give a speech that was so good that people do not feel a need to have things clarified. (and be prepared that they might just come up to you after the speech and ask that question that they had.)
  (Suggestion: Submit your email address in the form to the right to get a convenient email summary in your inbox every time 10 new posts have been posted.)
  Contact Fredrik by clicking on the email symbol below.