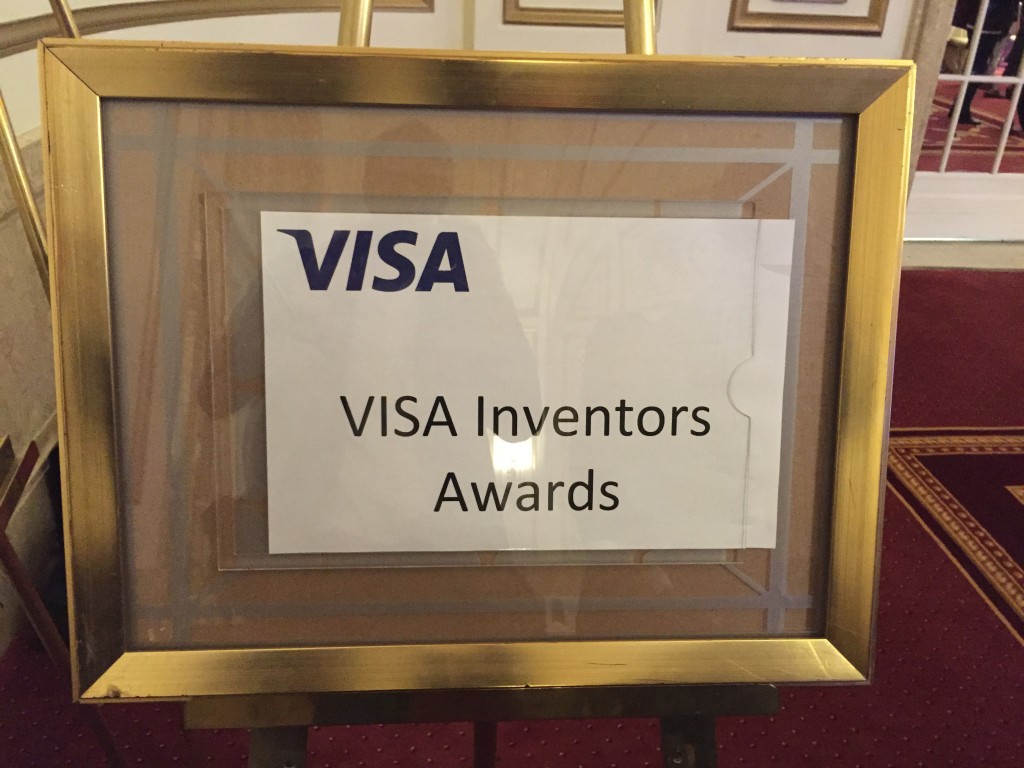 San Francisco.
What is the biggest perk of being a speaker?
The chance to travel the world?
The fact that the main work takes one hour per day?
The fact that it pays well?
No. Not at all.
The biggest perk is the privilege to learn about things no one else gets to know.
For example:
The finance industry will probably be the industry that will see the most disruption in the next decade.
Now, imagine if you could be a fly on the wall when the best innovators get together at an innovation conference of a global leader of financial payments facility held in Silicon Valley.
Well, I was that fly. 🙂
Today, I was invited to be the only speaker at VISA's global innovation award in San Francisco. In this event, they acknowledged the recipients of patents within VISA.
And during lunch, I got to sit next to the boss of the innovation department.
Over cod fish for main dish and chocolate mousse for desert, we talked about everything from VISA's view on block chain, to who will be the winners and losers in mobile payment – and even where VISA's big bet for the future is (very interesting and a total surprise to me).
And yes, I could tell you more about it, but then I would have to kill you 😉
Lesson: Our job as speakers is to inspire, teach and inform in order to get companies to move forward.
Interestingly enough, these very same companies will inspire, teach and inform us speakers as much, if not more, if we take the chance to learn when we are at the venue.
I am very happy that I did just that today.
  (Suggestion: Submit your email address in the form to the right to get a convenient email summary in your inbox every time 10 new posts have been posted.)
  Contact Fredrik by clicking on the email symbol below.