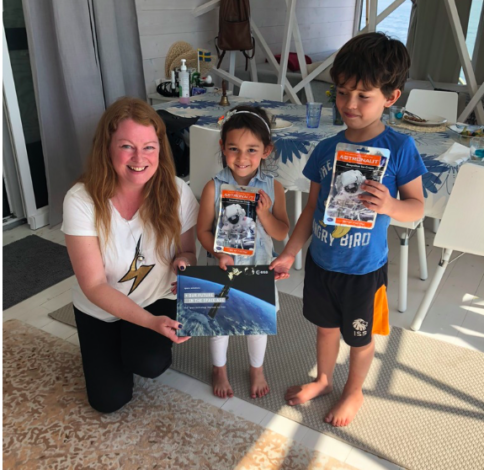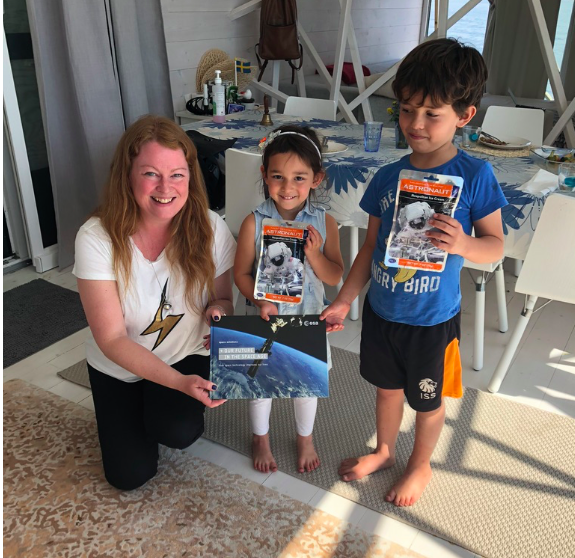 (Most of posts on ProfessionalSpeaking.com are about how to become better as a speaker. A few are about the life of a professional speaker. This post is mostly about the later.)
One of the best perks of being a professional speaker is all the interesting people you get to meet in your job.
The people who get selected to speak at conferences are the people that the event managers think has the best message for the audience, and the people that the event manager think that the audience really would like to hear from. Either way that means it will be interesting people with interesting stories/messages.
And as a speaker you automatically get a connection to the other speakers. (I have shared the stage, and gotten to talk to, some amazing people over the years. like Hans Rosling, Seth Godin, Richard Branson and many, many more.)
But a bonus effect of being a speaker is that interesting people also reach out to you.
This week, for example, I have been on vacation on my island in Sweden and yet I got to meet an AI expert and a space designer.
a) Lars Sjölund is running "AI Stockholm" and have been working with Artificial Intelligence for many years (way before it became the hottest topic in business). He has, for example, developed a logarithm to have a machine read thousands of x-ray images to learn how to detect brain cancer. We sat on the dock and he asked me about speaking globally and I asked him about the future of AI.
b) Cecilia Hertz has been a space designer for 17 years and developed everything from yogurt for astronauts  to interior for spaceships. We sat on the dock and she asked me about speaking globally and I asked her about innovation in space.
(Bonus Perk: When my kids got to meet a "real life space woman" and Cecilia gave them "astronaut ice-scream" (freeze-dried Ice-scream that they eat in space) they got "star-struck" (should that be "space-struck"?) and I scored many points on the "coolest dad around-o-meter" because I was friends with "a space woman". 😉
Two fascinating and interesting meetings – while I am on vacation.
As speakers we get flung into an orbit with very many interesting people – use this fact to connect with other speakers and learn more about the fascinating topics that got them to speak. It might give you ideas for future speeches, and it is guaranteed to make your day more interesting.