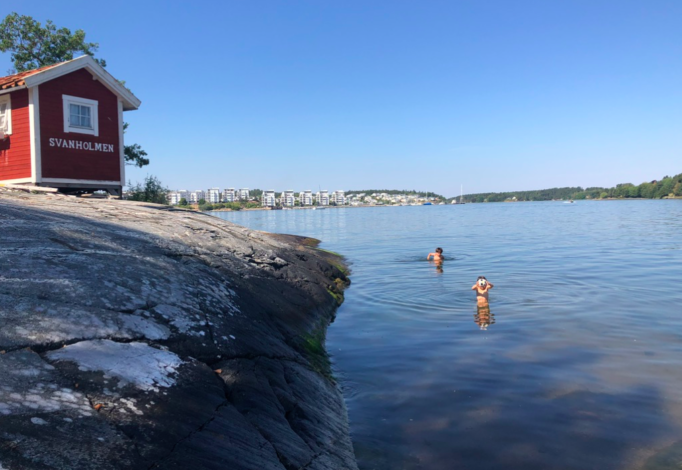 For a Swede the idea of taking a lot of time off from work to enjoy life is not provocative, but in many countries people do not take out more than one or two weeks of vacation even when they can afford it. Time off is important, especially for professional speakers.
Personally I am on a 8 week summer break (with a few speeches sprinkled in). 8 weeks that I am spending on an island with my family to focus on raising my kids and enjoying a slower pace of life.
Earlier this year I have been flying around the world speaking in the UK, France, Malta, Mauritius, India, UAE, Singapore, Malaysia, HK, Oman, Indonesia, Italy, China, Norway and New Zealand (15 countries on 4 continents in 6 months).
But as inspiring as this traveling is, the brain also needs "down time" to reflect, think and recharge. I am totally convinced that having a lot of time makes me a better speaker. And there is no doubt it makes me enjoy life more.
Make sure you clear your calendar with enough time to make you miss speaking again. When speaking becomes a job, it looses much of its magic.