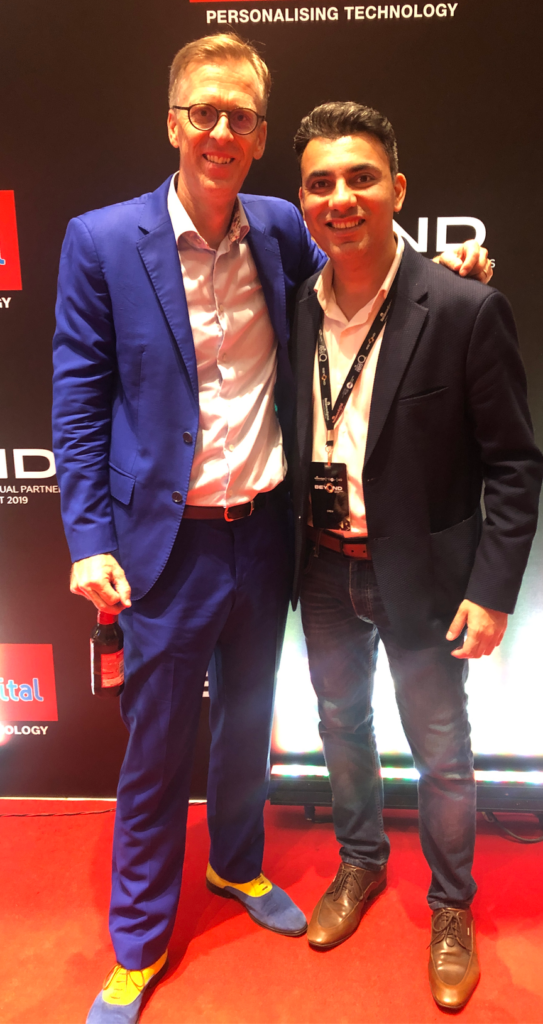 There are 3 kind of conferences a speaker can speak at:
Industry conferences
Internal events
Client events
Today let's talk about Client events.
Remember:
a) You are talking to strangers
When you speak to an audience where not everyone knows everyone you have to pay more attention to build rapport with the group and within the group.
b) They are there as guests – treat them like guests
A client event is a gift. Clients are there to feel special. That means you need to have a more positive message, have to be more entertaining and have a less "teaching approach" than when you speak at an internal conference.
c) They are there for a purpose and that purpose is not you.
Remember companies invite clients to sell something. That means that clients will very much appreciate if you incorporate some of the sales pitch into your speech. It looks so credible if the external speaker – in a believable way – pushes the clients products to the audience. And they love that. Or, if you can not do that, help by expressing what an amazing company the company is. Anything to help sell the client to his client.
Remember: Your speech is there to sell the client.