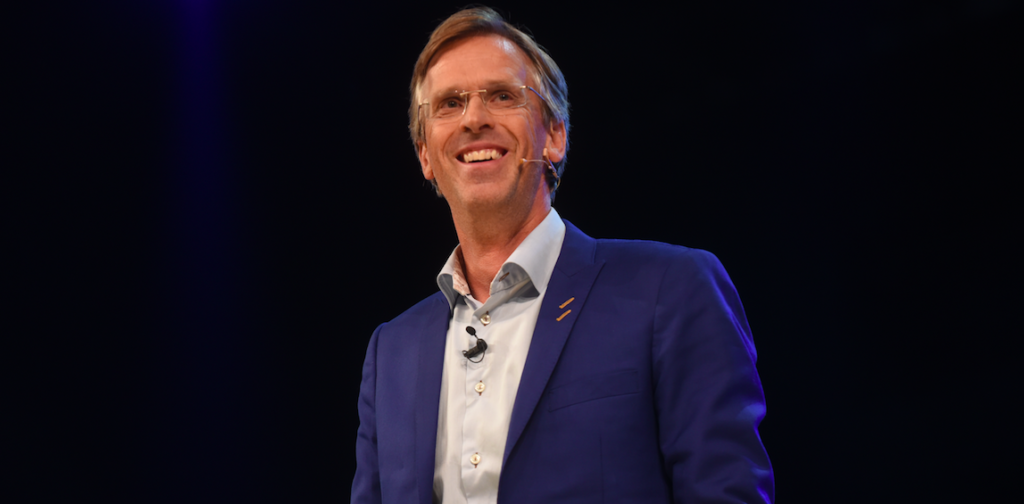 I get that question sometimes: "So, you are a professional speaker? Your profession is just to go up and speak?"
For simplicity I often just reply: "Yes".
But as a professional speaker who do between 50-100 speeches per year, who speak in 20-35 countries per year, who have written and published 10 books and delivered 2000+ speeches in 65+ countries over 20 years I sat down and did a quick little list of what I actually do.
Work scope of a Global Keynote Speaker:
Done by me:
SELL:
Sell speeches
Identify potential leads
Follow up on hot leads
Keep in contact with important clients
Organise CRM system and enter all contacts
Connect with clients and leads on social media
BOOKINGS:
Research clients
Do briefing calls
Write speech
Create powerpoint
BOOKS:
Do book research
Organise interviews
Write book
Edit book
Contact book designers
Contact printers, negotiate and order books
Identify and contact publishers
Find distribution for books
Sell books
Order shipments of books
Invoice books
SPEAKING:
Book travel (research and buy tickets, hotels etc)
Organise travel
Do the travel…
Do sound checks
Meet with clients
Attend conferences before and after speech
Deliver the speech
Collect contact info of people who come up before or after speech and connect with them after speech
SCR:
SCR Projects (Like Ideasisland.com)
Pro-bono work (organise and deliver)
Help and mentor other speakers
MARKETING:
Write blog posts
Post blog posts
Build community for blogs
Respond to social media posts from fans
Create videos, (shot and edit and post)
Social media post writing and posting
Facebook advertising campaigns
Facebook advertising evaluation
Do media interviews
Put together marketing collateral
Collect quotes, evaluations from clients etc
Collect mailing list and send out newsletter (and write them)
DEVELOPMENT:
Watch and learn from other speakers
Evaluate delivered speeches
Research and write new speeches
Read and Interview people for speech content
Write down good stories for speeches
FINANCE & ADMIN
Invoice
Follow up on payments
File receipts and other admin
Rely to emails
Manage calendar/book meetings etc
OUTSORCED
(Which means project managed by me:)
Visual Identity
Web hosting
Accounting
Financial reporting
Web development
OTHER
Business Development
IT support (install apss, do back ups, cloud services, domain buying etc etc)
Other projects (www.Innertheme.com, speaker coaching etc)
Some of these things of course take many, many hours per week. Some of the things take very little time. I am sure I forgot a whole lot of things.
So yes, as a speaker you "just go up on stage and speak". But on the other hand you do quite a fair bit more.
I hope this quick summary can be of value for someone thinking of getting building a global speaking career.
ps. Oh, and I should add that for the last 4 years I have been on paternity leave for 4+ months per year while still speaking in 20-25 countries per year. And for most of my 20+ year speaking career I have had 0 staff working for me.