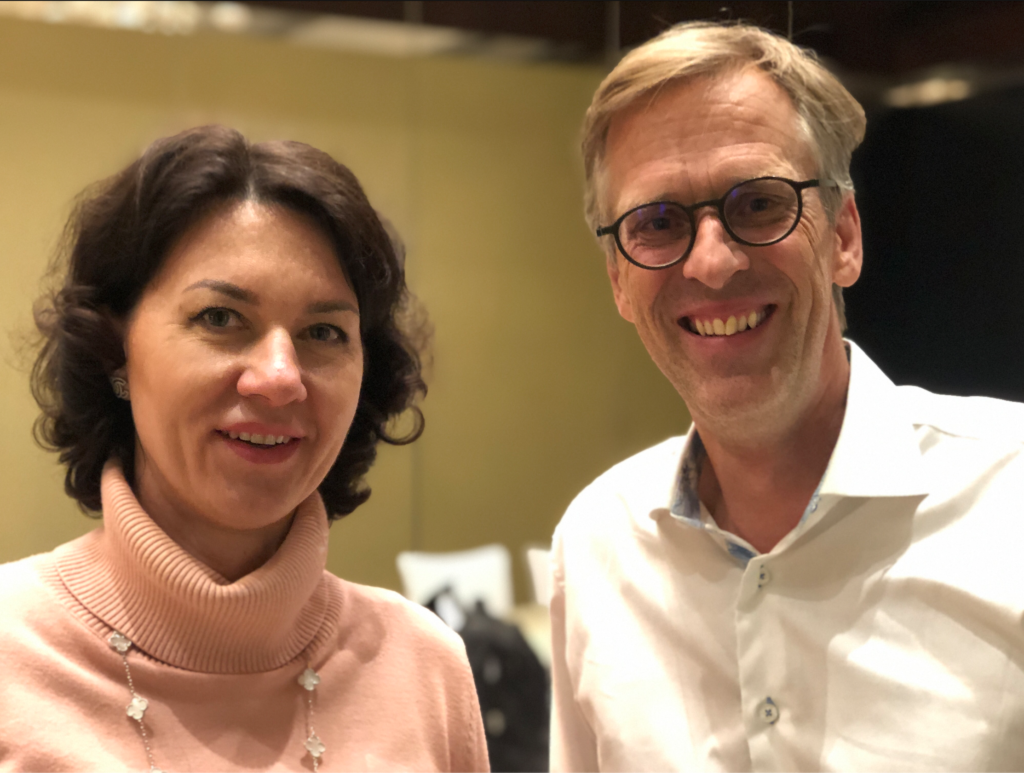 So this just happened at the Professional Speakers Summit in Delhi. A women came up to me, Angelina, and introduced herself as a professional speaker from Russia who wanted to speak more internationally. In order to make that happen she had signed up to work with an English teacher back in Russia. That teacher had recommended that Angelina would watch MY (!) speeches online in order to learn to speak English in a way that was easy for her to learn and at the same time easy for the audience to understand.
The teacher could have picked from thousands of native English speaking speakers to learn from – but she picked me. A non-native English speaker!
I hope this story can inspire other non-native English speaking speakers by showing that sometimes the non-native speakers can be perceived as speaking "better" English than the natives. 🙂
Thrilled to know that I have played a small part in helping this Russian speaker reach her dreams of speaking more globally.
Because the world needs to hear from more non-native English speakers! We need the different perspective! We need other stories! Other messages!