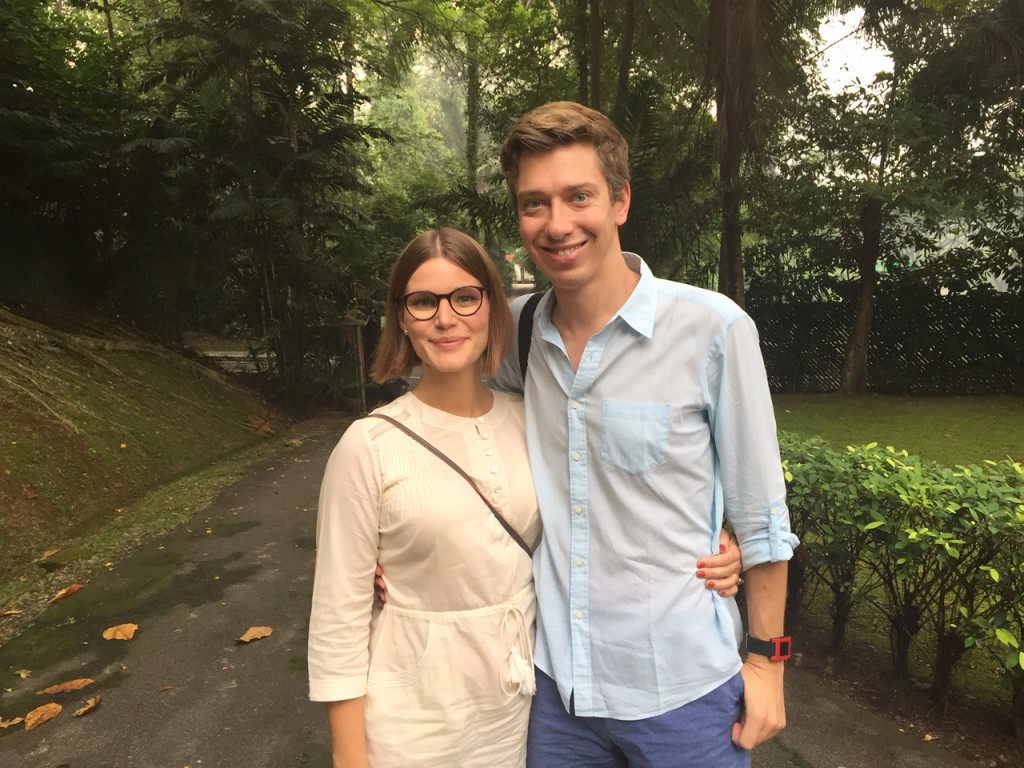 I spend a lot of time thinking about the difference between "good speakers" and "great speakers".
Today I will reflect over the difference approach that I think "great speakers' have towards their content vs "good speakers".
My theory is this:
Good speakers are speakers who think they are great because they think they have these amazing ideas and concepts that they have come up all by themselves.
Great speakers are speakers who have a passion for a subject and who then go out and try to learn as much as possible about this subject from OTHERS.
See the difference?
Great speakers do not think that they are great – instead they think that the topic that they are speaking on is great, and therefor they want to learn as much as possible about this topic from others.
Less about "me, me, me" and more about "learn, learn, learn."
People who constantly want to learn more are great teachers. (and speakers are, after all, teachers.)
If you are a speaker on Customer Service, do you interview your taxi driver about service?
If you are a speaker on Leadership, do you ask your child's teacher if they have any examples of great leadership from children?
If you are a speaker on Focus, do you interview your dentist on what she does to stay focused on the task when her patiens are screaming?
Are you constantly trying to learn more about your subject?
I hate when speakers talk about themselves as "gurus" where it is supposed to give the feeling of an "all knowing expert".
I love when I met a speaker (or any person) who feels that there is yet so much to learn.
Today I met two people like that.
Andreas Ehn and Lisa Enckell
Lisa is a consultant and speaker. Andreas is an investor (and former CTO of Spotify)
They have just embarked on project where they will live in 10 different parts of the world in the next five years. On their website (https://approach.world ), where you can follow them on this journey, they write:
"We want to understand the world better. So we decided to spend five years living for six months in each of the ten countries that we believe will have the biggest economic impact on the world in the next 20–30 years. We will divide our time between learning about places, working with startups and investors and making early-stage angel investments in the local markets."
You have to love an approach like that!
Or at least I do that, as a speaker who speak on the need to have a global mindset.
So since they right now are in Singapore I jumped at the opportunity to have them over to learn more about why they doing this epic and hyper-inspirational project.
Meetings like this inspires me to want to learn even more about how to have a global – or should i say, "human', approach to life and business. Something that I think, and hope, will be felt when I give my talks on this very subject.
Lesson: If you, as a speaker, get more out of teaching (i.e. speaking) than you do out of learning (i.e. interviewing others on the topic you are speaking on) then perhaps it is time to stop speaking.