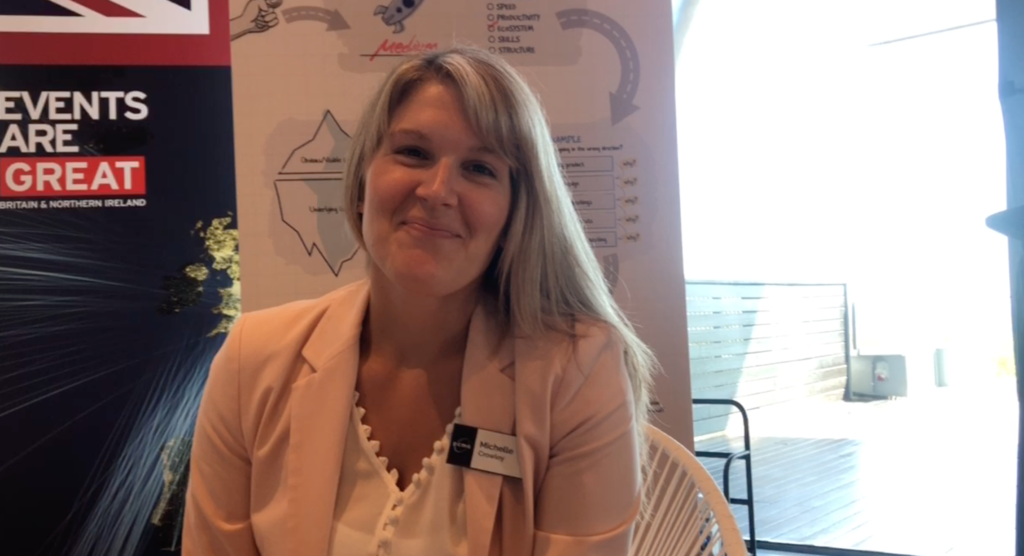 Key insights about keynote speaking in the future straight from the source. Interview by Fredrik Haren with Michelle Crowley, Chief Innovation & Growth Officer at PCMA, an organisation for strategic event management.
a) Events are moving a way from "Speaker after speaker all day for hours" to events where the audience is much more involved.
b) That does not mean that the
keynote is dead
. Instead it means that it puts more pressure on the keynote to give inspiration and provoke new thoughts into the audience be
c) So the speakers who need to worry are the speakers who used to speak as "one of many speakers during the day" – those speaker slots are going away. Not completely of course but there will be less of them.
d) The keynote speaker slots will not go away – they will become more important – thus becoming more valuable. So for GREAT keynote speakers this trend is very positive. For bad – or regular -keynote speakers this is worrying; and for "normal/regular speakers" who are used to speak "sometime during the day" it is a threat as those speaking slots might be reduced.
e) Higher pressure to be able to engage the audience.
f) So in summary: Event organisers are cutting away the "fat" (extra speakers not really needed) and producing events that are more lean. Make sure you still make the cut. Aim to develop a killer keynote so that you are still able to get those few – but now even more important – opening and/or closing keynotes.
ps. I have now done 250 (!) episodes of Professional Speaking. Let me know on  
fredrik@fredrikharen.com
 what you appreciate my weekly sharing and what you want more/less of.