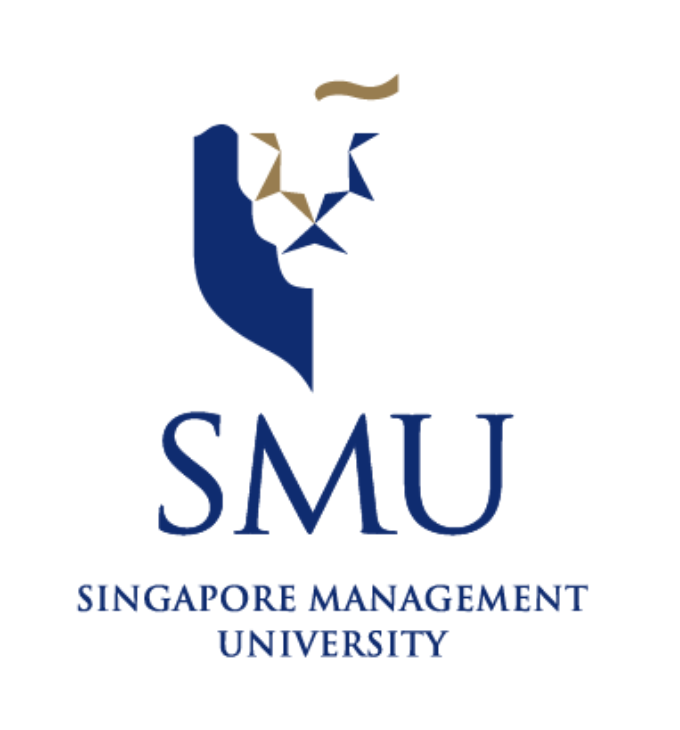 The last few weeks I have delivered a couple of workshops for SMU Academy (the adult education arm of Singapore Management University.)
As a "pure" keynote speaker i focus almost exclusively on keynote speeches and do seldom do workshops, but for SMU I make an exception.
In this post I will explain way:
Please note that I am not teaching the university students, but as part of the ADULT program for executives and working professionals.
The reason I focus on those programs is that the participants are all working professionals which means they all come from real jobs in real industries.
By doing the SMU Academy workshops I get do meet managers from many different companies which:
a) gives me potential leads for follow up business from these companies (broad lead generation)
b) gives me the ability to in one day learn about ways many different companies are working with creativity and innovation (rapid collection of examples)
c) gives me an understanding about what companies are interested in learning more about (rapid market research)
As a person who wants to focus on being a keynote speaker I do not sell or market workshops. But for SMU I make an exception for the reasons mentioned above.
Lesson: If you can get access to an executive education program in a university of good reputation it can be great for your speaking career – and your brand – to deliver a workshop to the corporate clients that attend those programs. That is tip of the day from Professional Speaking.