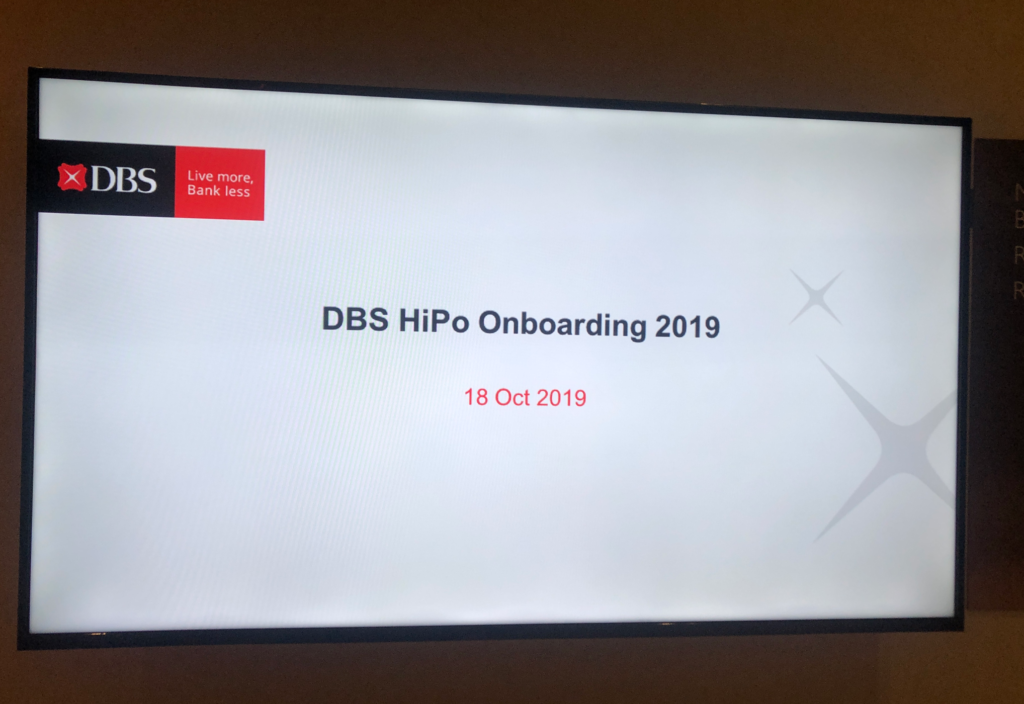 Last week I spoke for all the High Potential leaders in DBS bank. Twice. The conference was held twice with 200+ participants each time. That meant that I was asked to deliver the same speech two both groups.
But I did not do that.
Instead I changed perhaps 40% of the slides, and more importantly I totally changed the mood of the speech.
Not because the client was not happy with the first speech (they were), but because any time you deliver a speech you learn so much about the audience, what they like, trigger on etc.
Now most of the time we get all those insights about a group but we get it "too late". But in the rare instances that you get to speak twice for the same group (but different people) you actually get a chance to the equivalent of a "time machine" where you can go "back" and change the things you now realise that you should have said, based on how the group reacted.
If you do not take that chance, you are missing a very powerful opportunity. I did, and thus speech 2 was even better than speech 1.
That is the tip of this week from ProfessionalSpeaking.com by Fredrik Haren.