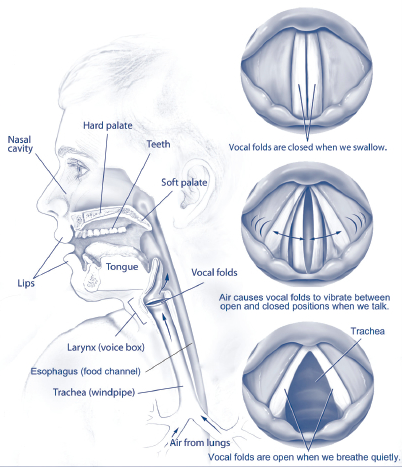 As I write this I can not speak.
I have lost my voice.
That is NOT good if you are a professional speaker …
I woke up on Thursday morning with a bit of a rough voice and by Thursday night the voice was totally gone. Not a sound came out when I tried to say something.
At 11 AM I had had a speech to give for a global audience so I was VERY lucky the voice did not decide to give up a few hours earlier …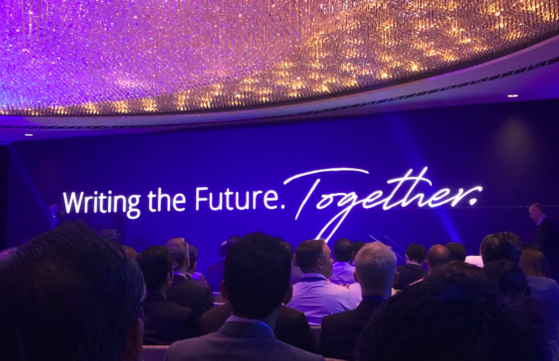 Over the weekend I have been temporarily mute as I have been avoiding to speak to rest my vocal cords.
Not speaking at all has given me time to reflect on my work as a speaker.
If I really did loose my voice and never could speak again what would I do?
My insight was that I would continue to spread my message just like I do today.
I am passionate about creativity, change and global/human mindset, my "Inner Theme" is "Humanity to the Power of Ideas". I believe in the potential of humanity and the power of ideas.
If I never could speak again I would spread the same messages via videos, books, blog posts and perhaps a podcast where I would write down questions that the people I interviewed would reply to.
For the last 18 year I have replied with the same answer when someone asks me: "What do you do?"
My answer has always been: "I am a speaker".
Sitting quietly in my home writing this I realise that that is perhaps not the best answer.
According to Eyomonline.com (An etymology site) the word "speak" apparently can be traced back to the "notion of speech as a "scattering" of words."
And "speak" was not the primary word for "to speak" in Old English.
Instead the word "maþelian" was used:
Now while "speak" comes from "scattering of words" the word "maþelian" comes from mæþel meaning "assembly, council,".
"It has its root from metan "to meet;" compare Greek agoreuo "to speak, explain," originally "speak in the assembly," from agora "assembly")"
Now THAT I like.
"To explain in an assembly."
A very cool etymology trace back in time through the history of the English language.
Because is that not what "Speakers" do?
We explain some aspect of the world to a group of people gathered together in one place for a common purpose.
Sitting here, not being able to speak any words, I realise that I am not a "speaker".
Instead when I get the question: "What do you do?"
I should really reply "maþelie" – as in "I speak".
And no, I will not really do that. I will stick to "I am a speaker", but this text has not just been a play on words.
"To explain in an assembly." is, if you think about it profoundly, what it really means to be a speaker.
We have a job where we have the privilege to stand in front of groups of other people gathered to listen to us explain something to them.
That is a huge honor and responsibility.
Let's look at it as such.
Let's be thankful for getting to do so.
And – from a person who can not speak right now – let us also be thankful for something most of us, most of the time, take for granted: Our ability to just open our mouth and express what is on our mind.