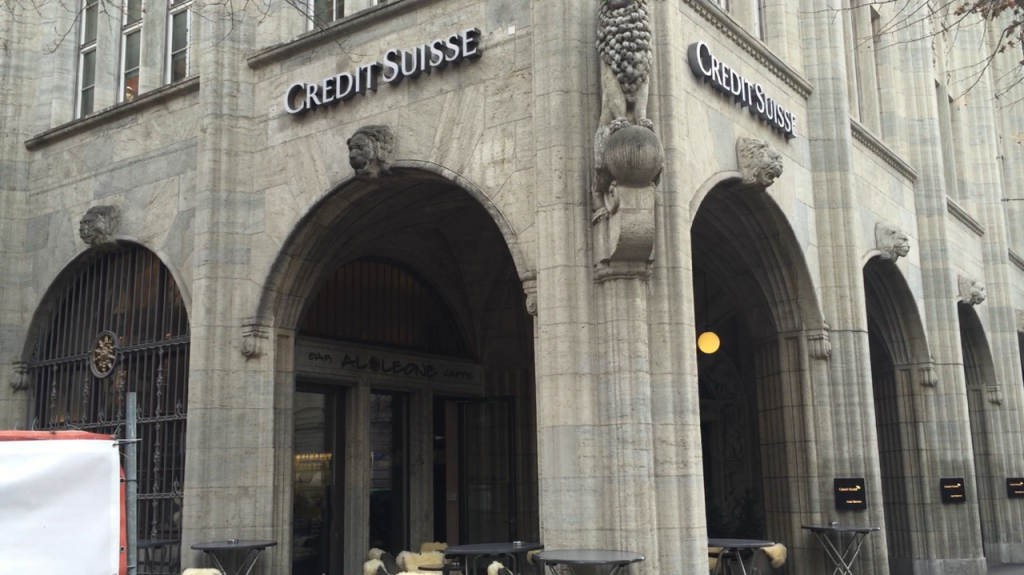 (Zurich, Switzerland)
Credit Suisse is one of the worlds biggest, and most global banks. Today they had a learning session for senior managers at their HQ in Zurich.
I was the speaker.
Every time I get invited to give a talk for senior, global managers at a big, global, multinational company I always remind myself why I got invited there.
Because it is crucial that I remind myself of that.
I have never had a senior position in a company bigger than 700 employees.
I have never worked in a big, global, multinational company.
I have never managed a bigger group than 60 people.
Yet here I am speaking for global, senior managers of a company with more than 40 000 employees and revenues of more than 25 billion CHF.
So why did I get invited?
One reason is of course that I have an expertise that the bank is looking for right now.
But it is also because I have chosen to take this expertise and add a global context to it.
I have done research in over 40 countries, been invited to speak in over 60 and go to between 20 and 35 countries every year. I do that because I want to understand my subject from a global perspective.
Would it be possible to get this speaking gig (and similar like it) had I not had this global exposure in over 60 countries and in 100's of industries?
Yes.
Was it easier for me to get it because I do have it.
Oh, yes.
I do not care what your expertise is (ethics, diversity, networking, leadership or whatever).
If you are a speaker and if you are interested in speaking for top managers at global firms you should really consider adding a global perspective to your expertise. 
Many of these companies will not let you become a top manager unless you have worked in different positions, and in different places around the world – so that you have a more global – more human – outlook at the world.
And for the very same reason they will be much more likely to invite you as a speaker if you do too.
And that is why I travel so much.
(Suggestion: Submit your email address in the form to the right to get a convenient email summary in your inbox every time 10 new posts have been posted.)
Contact Fredrik by clicking on the email symbol below.