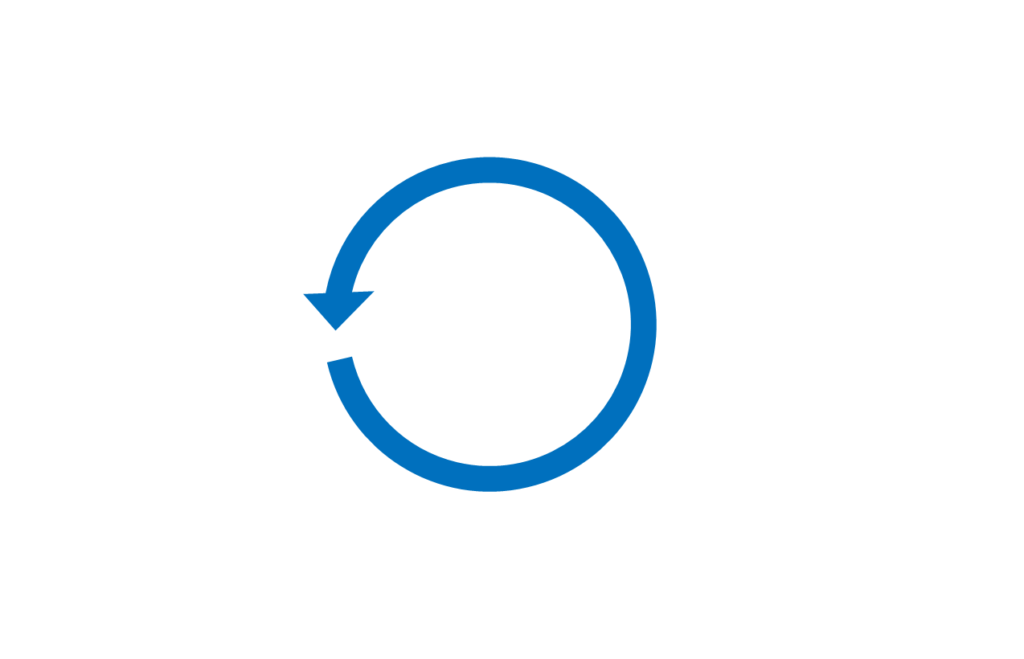 "Watch yourself speak." That is one of the most common advice out there for becoming a better speaker if you ask experienced speakers.
And it is probably the advice that beginner speakers ignore the most. They know they should be watching themselves speak. But they don't.
But you should.
And not only film yourself once and watch it once.
But film yourself often. And watch yourself often.
After 25 years of speaking and more than 2000 speeches delivered, I still do.
But here is the "expert tip": Watch the SAME speech over and over again.
Because every time you do you will see different aspects. (Just like watching a movie over and over again. Every time you rewatch a movie you notice new things.)
And when you have watched the same speech 10, 15, 20 times then you start to notice small subtle things that you do that you would never notice would you always insist on only watching each speech once or twice.
I have just spent last week re-watching a video of myself speak 4 more times. A speech that I have most likely already seen 50 times – at least.
And yet, every time I watched it this week I found new things to improve – or new things that I notice that I do well.
Because watching yourself speak is not ONLY about identifying things you could do better – which can be difficult for your ego. (And which is the reason that so many beginner speakers "cheat" on watching themselves – they are afraid to hurt that ego…)
But watching yourself over and over is also about identifying what you are doing WELL – and if you look at it that way it becomes easier to "convince yourself" to sit down and watch a speech of yourself speaking over and over again.
So now go and find that speech of yours and watch it again. And again. And again.