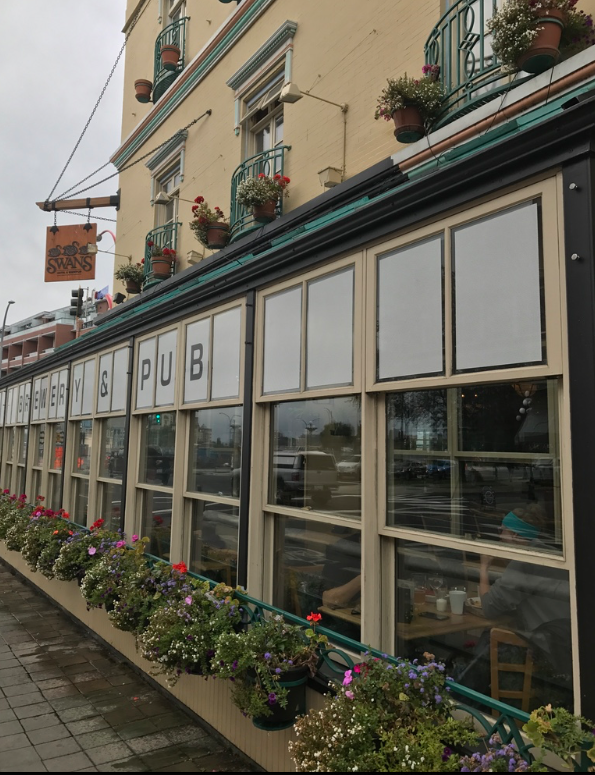 It seems like every speaker I speak to wants to know how to get to speak at the big stages.
And I understand why, speaking at the big stages is thrilling, spreading your message to big crowds is rewarding.
A couple of weeks back I wrote a blog post about how I spoke at the world's largest leadership conference, The Global Leadership Conference, with a live audience of 10,000 people and a total of 400,000 watching at remote locations all over the world.
So how do you get to speak at the big stages? The answer is simple: treat every speaking opportunity you get as a big stage. Even when you are speaking at the very small stages.
Yesterday I was in the beautiful little town of Victoria on Vancouver Island on the West coast of Canada. I was there to deliver a speech for the local EO chapter as part of a EO your across 5 Canadian cities that I am doing this week.
The other chapters have been bigger crowds, but Victoria is small and just about 18-20 people had gathered in a conference room at one of the towns hotels.
It would be easy to look like a speech for 20 people as a less important speech, but I never look at speeches for small groups like that. I always look at a speech as an opportunity to do my very best
After my speech two people came up and told me that they would contact the EO chapter in Edmonton and suggest that they bring me in (Edmonton is the largest EO chapter in Canada), and one guest who was visiting from Belgium came up and told me that he would contact the Belgian chapter about putting together a European EO tour for me.
Three out of 20 guests coming up after the speech and telling me they will actively sell me to bigger conferences…. 15% of an audience coming up to say they want to refer me to new clients. A perfect example of what happens when a speaker sees every speaking opportunity as a change to give 100% and to spread his (or her) message to an audience, and how – if you do that – the audience will help you get to bigger audiences.
So never walk into a small talk and think about it as a small talk, but as a great opportunity to speak.
***
Picture of the Swan hotel where the speech was held.
***
Follow this blog on Facebook if you want be updated when new posts are posted.