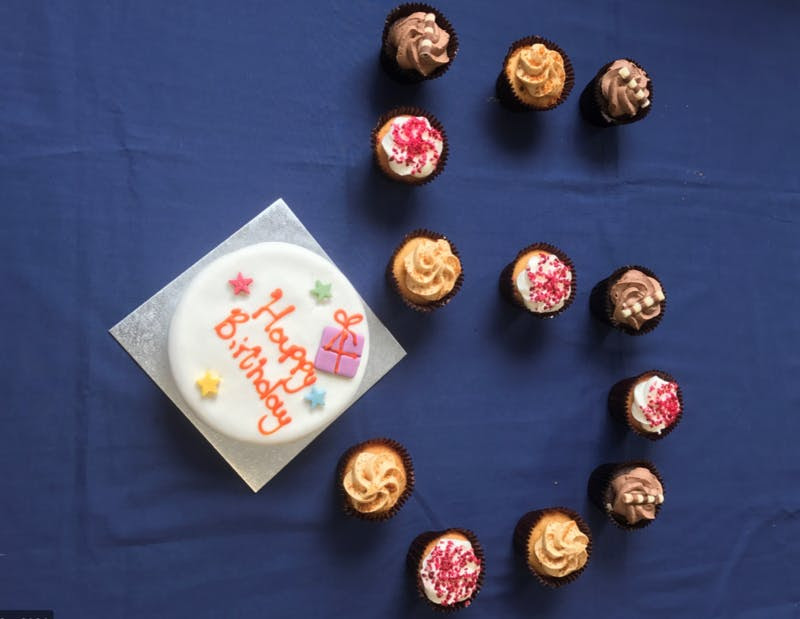 In April 2015, I launched ProfessionalSpeaking.com as a vehicle to share – for free – my knowledge around all the aspects of professional speaking.
Since then the site has grown to over 270 blog posts, and the community has expanded more than 22,000 people on Facebook alone.
Thank you for your support!
I love the process of sitting down every week to share with you what I have learnt about the amazing world of speaking.
To get to spread your message to the world is a gift more valuable and rewarding than almost anything else.
Today though, to celebrate the birthday of ProfessionalSpeaking.com, I have a quick question for you. I would love to hear:
What do you like about Professional Speaking?
What would you love to learn next?
What would you like to get more of? What would you like less of?
Let me know by hitting "reply" on this email.
It would be the best gift I could think of receiving.
Thanks,
Fredrik Haren
p.s. what can I help with next?
What are some topics or areas related to professional speaking – whether it be delivering a great keynote speech, booking more gigs or finding your inner theme – that you'd like me to write about next?