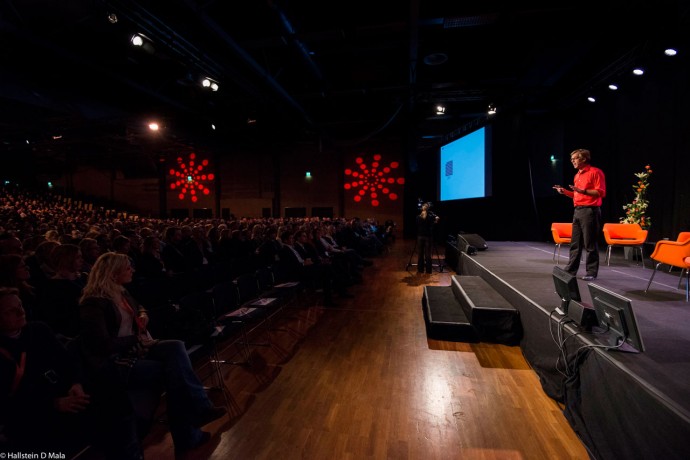 Being a global keynote speaker might arguably be the best job in the world.
Think about it.
You get (highly) paid to travel the world to live in some of the best hotels in the world. And you are also able to attend large conferences (for free) where you get to learn about the latest trends from the world's leading experts. Working side by side these experts means you often get a chance to chat one-on-one with them behind the scene.
And when it is your turn to work (for one hour or less), you get to stand on a stage in front of hundreds or thousands of people who give you warm and intense appreciation when you are done.
Yes, being a professional keynote speaker is a dream job if ever there was one.
By starting this blog, I hope to inspire others to join this amazing line of work by sharing some "behind-the-scenes" stories of what it is actually like to travel the world and speak.
I will write these posts while on the road to give an instant and authentic portrayal of what this job entails.
Join me on Facebook (https://www.facebook.com/fredrik.haren) or LinkedIn (https://sg.linkedin.com/in/fredrikhare) for even more "behind the scenes".