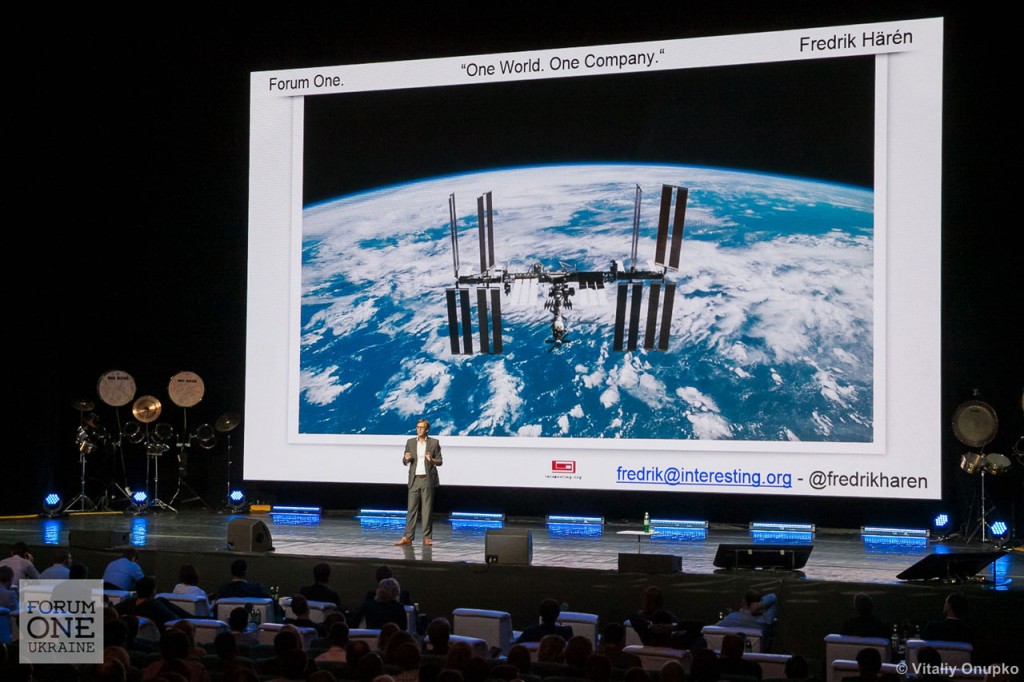 There are tens of thousands of professional speakers in the world, but only handfuls have been able to take the step to being global professional speakers.
I have been invited to speak in more than 60 different countries on 5 continents, and have worked full time as a professional keynote speaker and author for more than 15 years.
One of the main purposes of this site is to try to give concrete tips and suggestions – as well as inspiration – on how you can become a global speaker and author too.
Follow this blog, or subscribe to the email list, and you will be learning from one of the best global speakers of today.
To start off, please watch these two different speeches that I have been giving on the theme of being a global keynote speaker.
In this world of instant gratification and short videos, they might look long to you, but I can almost promise that you will find them worth watching if you are serious about becoming a global professional speaker.
1) How to be a Global Speaker
[youtube]https://www.youtube.com/watch?v=NU3Rya1A9W0[/youtube]
2) To be a Global Professional Speaker – Speech two
[youtube]https://www.youtube.com/watch?v=3wGeoBQvN_I[/youtube]
Do not hesitate to contact me at fredrik.haren@interesting.org if you have any question on becoming a global professional speaker.