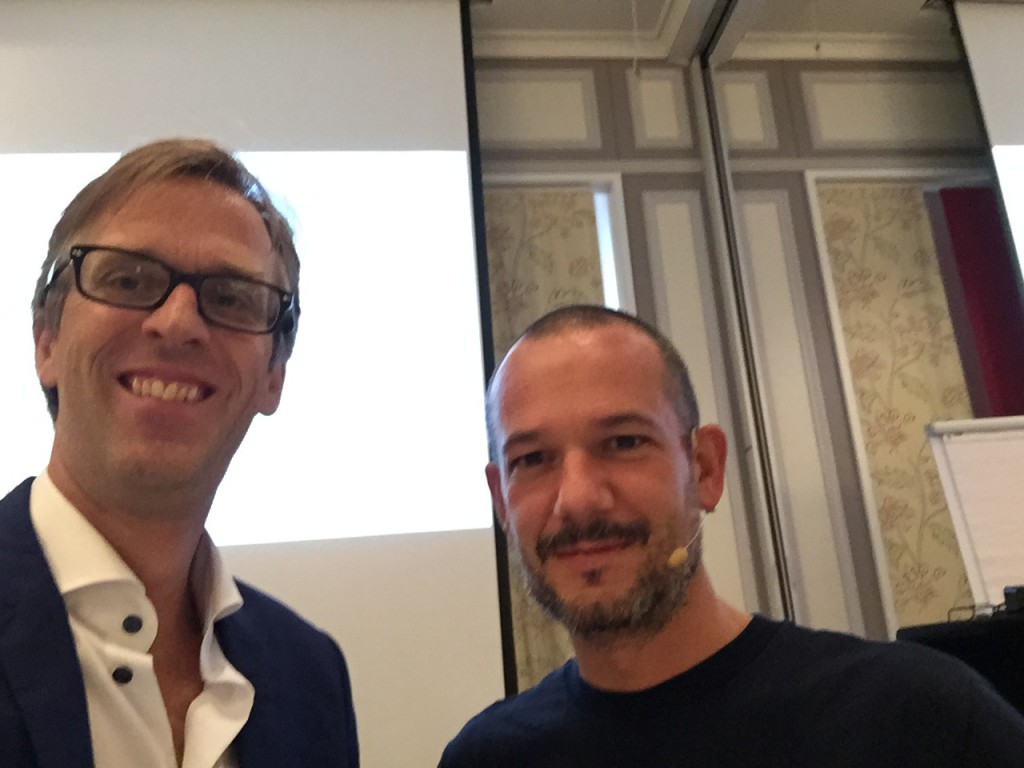 Malmö, Sweden.
Question: What does a great speech do?
Answer: It moves the audience. It takes them from one state of mind to another. It gets them to change their opinion of something.
When you think about it, that is not a small feat.
It's impressive when a speaker is able to get a group of people to let go of a belief that they have spent their lifetime building up, and in effect, the audience starts to see the world from a new perspective presented to them.
Imagine, this impact can be achieved by the use of words in only an hour or so.
Realising the power of one speech in changing the views of others can be intimidating for a speaker, but do not let that hold you back.
After all, if you go up on that stage without the conviction that you are going to get the audience to let go of their belief, and instead start accepting and embracing your message, then why bother going up at all?
Today, I decided to take that goal of moving the audience to the test.
In front of a few hundred Swedish CEOs that I spoke to today, I began my speech by asking them to write down what they thought a "truly global company" meant to them.
I, then, boldly – or foolishly – told them that I was now going to try to get them to change their minds about what they thought about this topic in the two hours that I had been allotted. And then I set off giving my speech.
At the end of my speech, the moderator came up on the stage and said: "Oh, so Fredrik, should we ask the audience if you were able to move their thoughts?"
More than 80% raised their hands.
To be honest, I was a bit nervous when she asked the question because it takes guts for a person to raise his or her hand to agree to have had their opinions on a topic changed by the words of someone else.
But when I saw the hands go up, I got surprisingly happy. The result was proof of the power of a speech. And I was extra happy that I was able to get them to change their mind about this specific topic which was about the value of thinking in a more global, human way.
Lesson: Mind you, a great speech can get people to change their minds. Aim to do that. Go for nothing less.
P.S.
Above is a photo of me and the other speaker of the day, David Polfeldt, CEO of Massive Entertainment (a massively impressive computer game company that has worked on mega hits like: Assassin's Creed Revelations, Far Cry 3 and Ground Control.) David did an equally impressive speech about the history of the 400-man strong studio that he runs.
(Suggestion: Submit your email address in the form to the right to get a convenient email summary in your inbox every time 10 new posts have been posted.)
Contact Fredrik by clicking on the email symbol below.