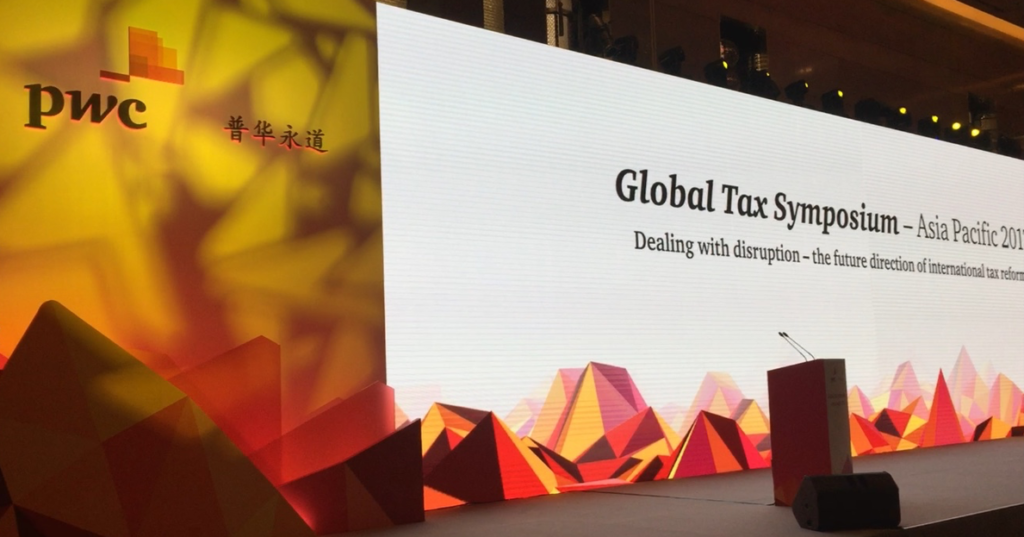 One of the most common questions I get from people who want to become keynote speakers is: "What is a keynote?" or "How is a keynote different from a one hour presentation?"
The answer is simple.
A keynote is a speech that is "setting out the central theme of a conference".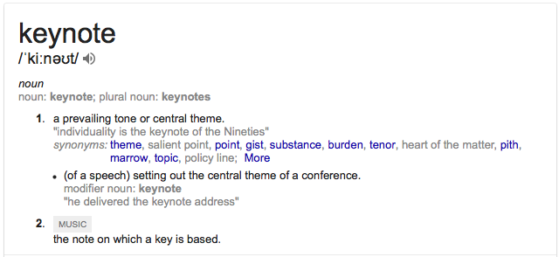 So it is a speech just like any other speech BUT with the addition that the theme of the speech is inline with the theme of the conference.
(The word "keynote" comes from a musical term meaning "the note on which a key is based.")
And that explains why many great speaker do not end up as keynote speakers – their speech might be fantastic, but the topic of the speech is not a topic that is common for conferences.
It also means that if you speak on a topic that is popular as a theme for conferences you will do more keynotes…
I speak on Business Creativity, Change and Global Mindset. These are my three main keynote speeches.
And right now a VERY common topic for conferences is "Disruption".
As a speaker who speaks on "change" that is perfect for me.
Today is a great example of that: A few hundred tax experts from all over the world had met in Shanghai for the PWC Global Tax Symposium. The theme for the 2017 edition? "Dealing with disruption."
I was the only external keynote speaker of the day.
My speech was on change and disruption.
Please note that I know nothing about "global tax".
When the organisers where looking to find a keynote speaker for their conference they wanted someone who could be "setting out the central theme of a conference."
That means that ONLY speakers with themes close to the theme of "Dealing with disruption" could and would be considered.
The lesson here is:
If you want to become a keynote speaker make sure that the theme you speak on is similar to the themes that conference organisers are picking. And if it is not, then spend some serious time thinking about HOW your theme could become more similar to the most common themes out there at the moment.
What are the most common themes? Just walk down to a big convention centre (or google their websites) and look at the advertisements for these conferences to see what the themes are.
I have been a keynote speaker for 20 years, very much thanks to the fact that the theme "change, disruption, and creativity" has been a common theme for the last 20 or so years.
Did I get the speech in China (and others like it) because I am a good speaker? Of course. But let's be honest, I got it partly because I speak on a topic that is similar to what the theme of the conference was.
Spend time to make sure you have a theme that is similarly in line with what conference organisers are putting as their conference themes at the moment and I can almost guarantee that the number of keynote speeches that you will do will increase.
(Note: That doesn't mean that you should change your speaking topic to "be more bookable", it means that you should tweak the topic so that you are still true to who you are but at the same time are closer to the themes of the conferences. How you do that is a topic for another blog post 😉