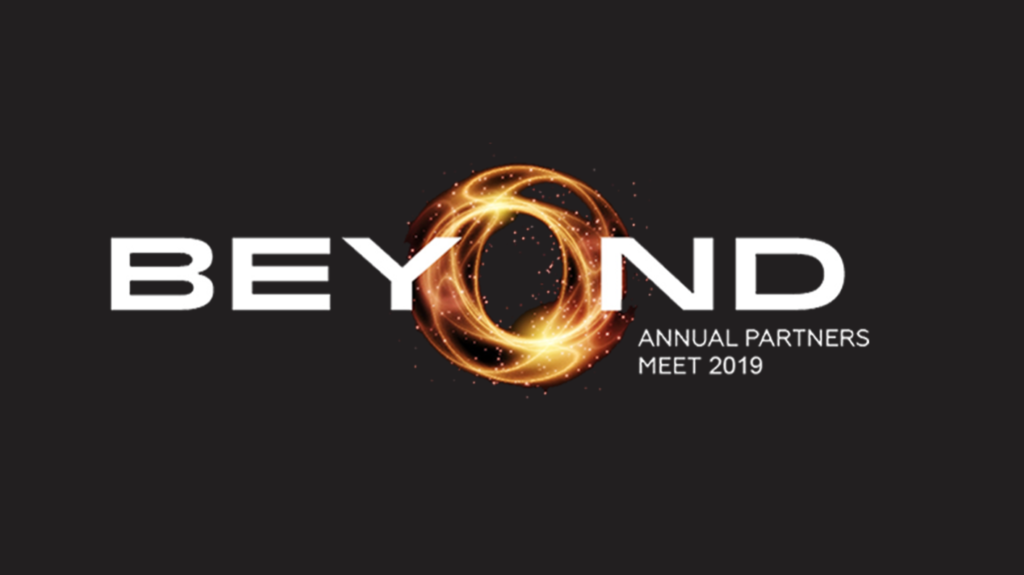 What is the best way to be introduced as a speaker? Answer: Do NOT be introduced by the MC.
Instead have one of the previous internal speakers (like the CEO or the CMO etc who has spoken before you) do a REFERENCE to you and your speech in THEIR speech.
That way the audience understands WHY you where selected to speak and why the topic you are speaking on is important to the company you are speaking to.
Because they now heard it from the boss. Not the MC. And not from you.
I just came from the last briefing meeting with Reliance Digital – the largest electronics retailer in India – where, in a few hours, I will speak to 500 of their most important clients.
We have agreed that one of the previous speakers will do a reference to my session and about "creativity" is so important for Reliance. (The theme of their conference is "Beyond").
So the next time you speak let the MC explain the topic and build you up as a speaker but make sure – if possible – that someone from the top management does a mention to your speech and it's topic so that the audience feels: "If this is important to the CEO it must be important to me."